The  holidays are approaching and with that being said the simple goal for me is to stay out of the hospital! All chronic illness peeps understand this scare especially if you have celebrated your holidays among a sterile, lifeless and turkeyless environment. Last Thanksgiving I spent the night in the hospital, and the next day I had a PICC line inserted. After I was discharged (and very doped up) I chose to stop by Starbucks (cue the magic) to grab my holiday drink and their holiday turkey stuffing sandwich. It was an amazing duet with my high at the time, but it doesn't replace all the holiday plans I had. With all this being said – hospital visits are out of our control, and it is never your fault you have landed on a gurney.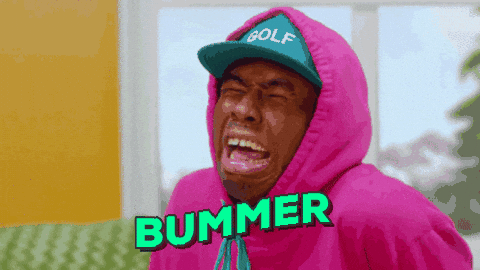 Anyone who has a central line has probably been through all the lectures about preventative infection care. A central line, PICC line, any kind of anything placed into your body is an open wound and should be treated as such. This is where you can hold up your end of the deal and hopefully work with your body and medical providers to limit risks and hospital visits. The longer we have these lines in, the more likely we are to become used to the exposure and risk. We flat out become lazy in our routines – this is how a lost my first line in less than a year. We all do it. Mixing our meds is endless, line care is just the norm and sometimes a slip up can lead to complications which can ultimately land us in the funhouse. Yes, I know there are some people who have chronic infections which can be out of their control. If this is you keep reading along and tell me your story! Here are some quick tips to re-establish a routine, and keep your life line healthy this flu season so that maybe just maybe you can spend the holidays shopping in your PJ's while drinking hot coco. Cue the snowflakes!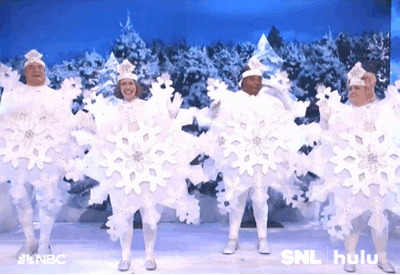 Keep Everything Covered
When you clean your line, change your tubing, mix your meds – anything – always keep your hands and face covered. If someone is peeking at your line or helping with a dressing they need to wear a mask as well. Limit your germs – washing your hands isn't enough -YOU NEED ALL THE GLOVES! And breathing on your line? UM  no. Cover up!
2. Those Nails Tho
I'm a female, and just as tempted to treat myself at the salon and get some flashy fake nails. Nails are a breeding ground for bacteria. There is nothing wrong with your salon treat – however – invest in a nail scrub brush and always cover your hands when mixing, changing tubing, and handling the cleaning of your line.
3. Bleach Everything
Really though, clean surfaces are everything – especially your shower head if you sometimes shower without a dressing. Bleach your shower head – anything that can come into contact with your line.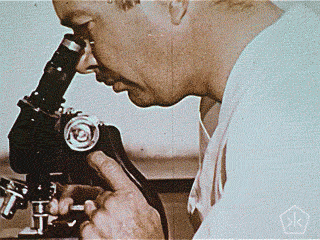 4. The Air too yo
This is already a good idea for us PH'ers but invest in an air purifier. You can pick one up at Walmart and the correct filters! They are great white noise and fans as well. When changing tubing, or changing a dressing it is also a good idea to stop your fans five minutes before to let debris and particles settle instead of flying right into what you are doing.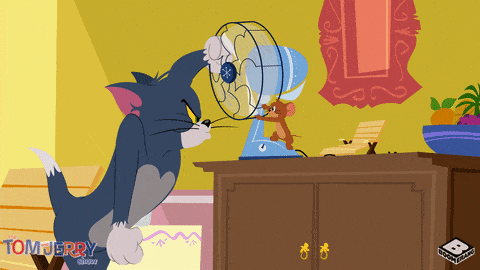 5. Yo – Hair is Nasty
In patient care the infection control chapter was enough to turn me into someone who doesn't even want to touch door handles. Hair though, HAIR!! There is a reason you have to cover yours in surgery and often it's the first thing pulled up for anyone in the operating room. Hair is loaded with all the nasty. Pull it back when changing dressings! Do not let it get all up by your line.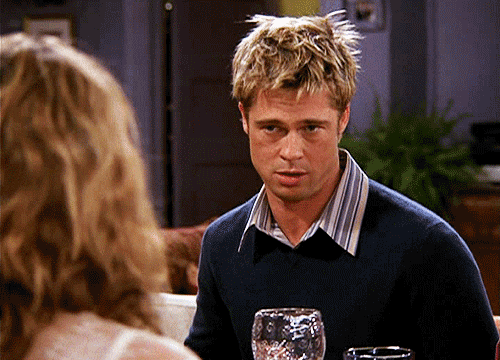 6. Clean Your Pump and Your Phone
Your pump has probably been all over the place just like your phone. We end up setting it on so many surfaces which touch our hands again. Take your alcohol prep pads and wipe your pump and phone down a couple of times a week! Especially during Flu season!!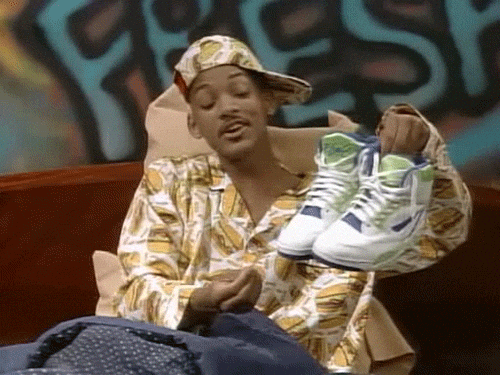 7. You Do You
I'm not going to give you advice on your actual dressing. Dressings are so personal to a patient depending on our skin and it's always changing! What worked for me six months ago doesn't work for me today because I developed an allergy out of no where. What you are cleaning with, what you are covering with is up to you and consulting your doctor. My only advice however is to give yourself a loop within your dressing or tape. If your line gets tugged you don't need to feel it, and put your line at further risk. Tape down more line to give yourself tug room because it will happen.
The loop and some Veletri blood leopard rash
…And cue the speech about infection! Only you know how your line usually feels, and if it feels questionably "off" then call your doctor! My early signs are a soreness at the line and a swollen "puff" around my line entry. The infection I was hospitalized for on my first line (pictured below) happened within hours. I saw my doctor the day before and drove home happy as a clam with a healthy line. The next day I awoke to a sore line. While getting ready, my chest around the line felt sore and hot. I kept watching too as I applied my make up, and noticed a red tint around the opening. Three hours later the red was huge then tracking perfectly up the line. My doctor responded with – "I just saw this line yesterday I cant believe it! You have to come to the hospital now!" I was a textbook example of infection. By the time we made it to the hospital my entire chest on the right side was extremely sore and painful. The faster you act the faster you will help yourself, and the longer you may be able to keep your line!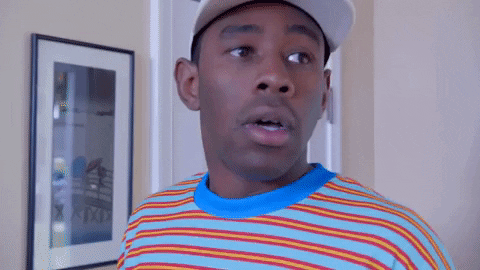 All of these extra precautions (and probably even more!) to make you feel like you are working in a lab…I know, I get how sucky it feels to be extra. But this is your life line, and should be treated as such. You are high maintenance and it's worth ittttttt.
If you have some tips or an infection story please comment below to help us all out! Also have you seen what products are up?! Check it out under the SHOP tab!
-haley.